For over 40 years, KIN-TEK has specialized in:
Trace concentration (ppm, ppb, and ppt) gas mixtures
Disposable, refillable and diffusion permeation tubes for over 500 chemicals
Wide array of gas standards generators for solving many real-world applications.
No matter how difficult (or simple) your low concentration gas application, KIN-TEK have probably addressed it. Browse below, and drill down to find a product that best fits your application.
---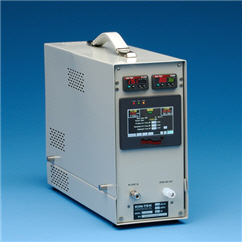 These instruments use permeation tubes to deliver gas standards directly to an FTIR, GC, GC-MS, Ion Mobility Spectrometer or any type of gas analyzer or environmental chamber.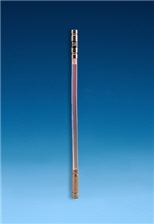 They are small and convenient to use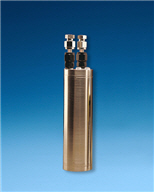 They are recommended for long-term use and special applications requiring a wide range of calibration points